A young singer Maya is forced to choose between fame or staying true to her music until a mysterious message bottle lights the way.
A Xiaomi Studios mini series

Regrets? We all have. In the future, a high-tech company called 'Prime Time' will operate a revolutionary capsule capable of sending message bottles back in time changing the protagonists' past and future.
Cast & Crew
Episode 1: Maya's Moment
Episode 1
Episode 2
Episode 3
Episode 4
Episode 5
Episode 6
Episode 7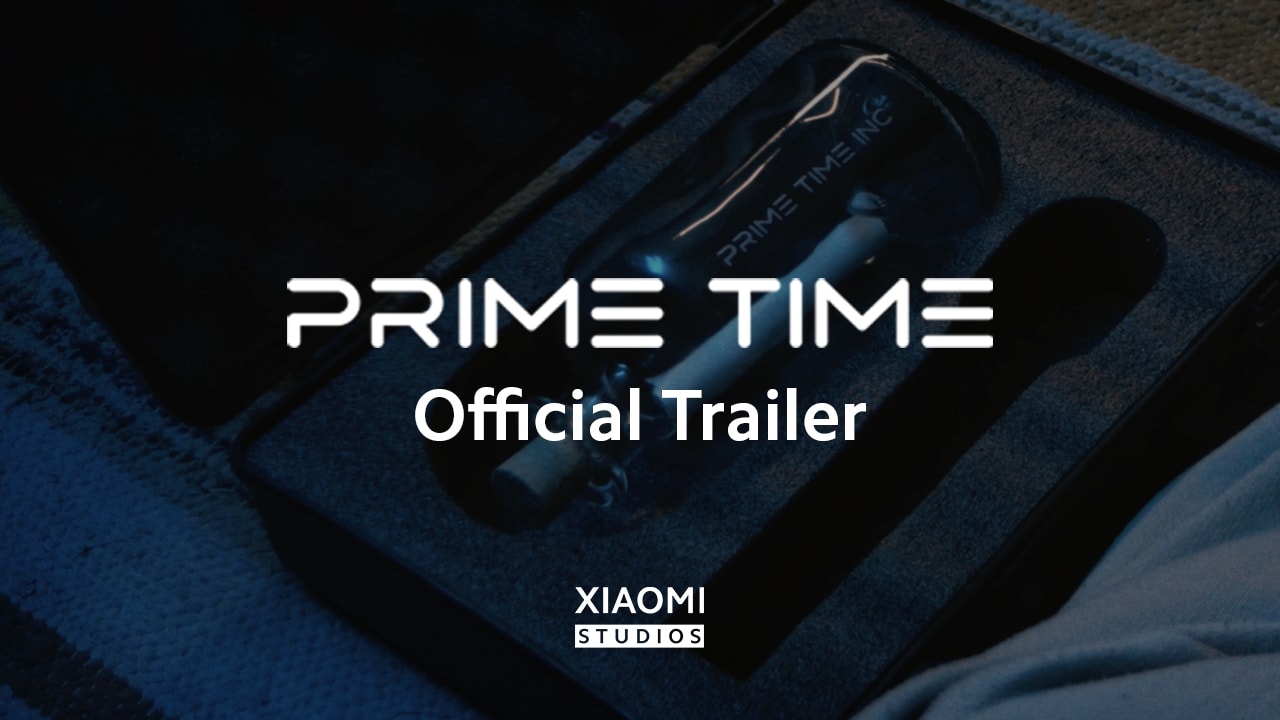 Official Trailer